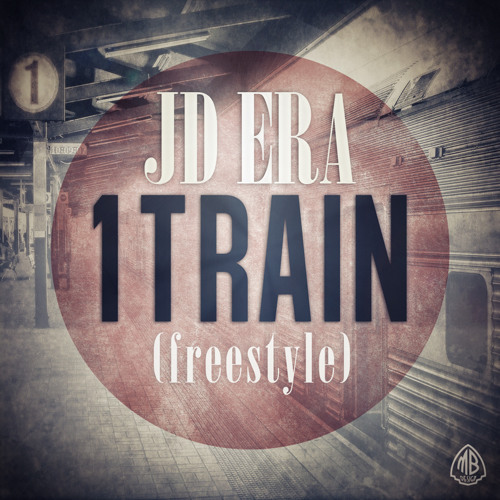 One of the most under-rated and slept on emcee's out of Toronto,
JD Era
has been releasing some really ill freestyles ever since his Juno nomination a couple of weeks back.
"1 Train"
is a new freestyle over A$ap Rocky's instrumental. Some sick lyrics in this new joint, so don't sleep!
"You've been, tuned in, to this ruthless movement/ Got shooters out in M.T.L. like P.K. Subban" -
JD Era
Now that right there is a great hockey reference, especially during play off time. Well done Era.
Connect:
ICE H2O Soundcloud
|
@jdera
|
Facebook
|
http://jdera.net/