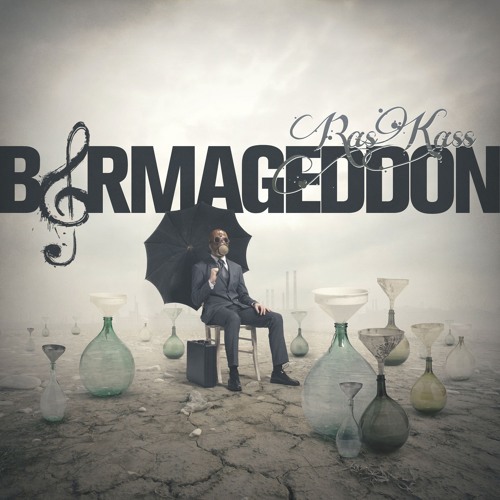 The new Ras Kass album "Barmageddon" was released just yesterday, February 12th 2013. The supremely gifted lyricist gathered an impressive team of guests to come support him on his newest project.
Guest features on the album include Kendrick Lamar, Sick Jacken, Agallah, Guilty Simpson, Bishop Lamont, Talib Kweli, Planet Asia, Chace Infinite, LaToiya Williams, Yukmouth, Too Short, & Ice T. Production was provided by Focus, ILLinformed, Agallah, Klasic and more.
Here is a new preview track off the album featuring Bishop Lamont, MK Asante & Talib Kweli, Kweli absolutely destroys his verse on this record. Track produced by Chris Noxx.
Pick up your copy of the album which is available for sale on
iTunes
.