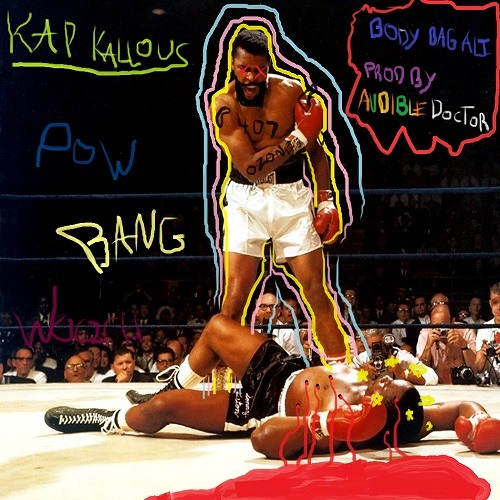 Check out this dope banger entitled
"Body Bag Ali"
from
Kap Kallous
. Never heard of Kap Kallous before this song, but the track produced by
The Audible Doctor
of
Brown Bag All Stars
, who I will always fux with because of his really dope production skills. This new joint is no exception.
Kap Kallous
is getting ready to drop his
"Grandeur"
project via the
Doxside Music Group
imprint.
Is this an artist you want to hear more from? Let us know by putting your opinion in the comment box down below.
Shout out to
The Audible Doctor
for hooking us up with this one.