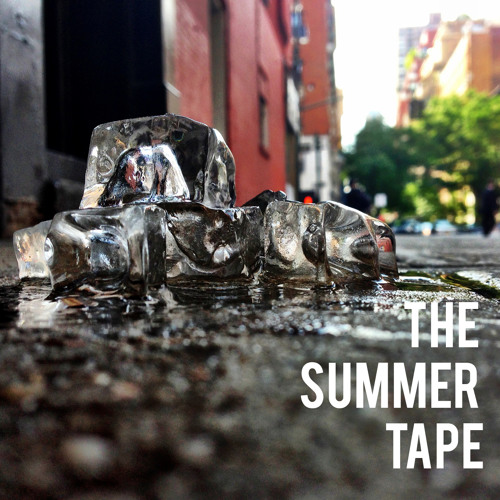 This is some of that real dope hip hop. Until you dig deep into a project like say and album or a mixtape from a producer/ artist, you never really know what to expect. One thing that I have learned from listening to
The Audible Doctor
is you can always expect some banging production with some features from real hip hop artists who spit about struggle and just a day in the life on the mic.
"The Summer Tape"
is the second of
The Audible Doctor
's
"Seasons"
series and it brings the complete vibe and sound of summer time. The EP is entirely produced by
The Audible Doctor
and features guest appearances from some really talented emcee's such as;
Oddisee
,
Hassaan Mackey
,
Guilty Simpson
,
Edo G
,
Kurious
,
Chaundon,
Francesca
, &
Davenport Grimes
, plus a bonus Cassette Exclusive track featuring
Homeboy Sandman
&
Del The Funky Homosapien
.
The EP is available digitally and on Cassette. Purchase the Cassette:
www.fatbeats.com/collections/pre-…er-tape-cassette
// Purchase the Digital EP:
store.audibledoctor.com/album/the-summer-tape
Connect with The Audible Doctor online:
www.audibledoctor.com
|
@audibledoctor
Previous:
New Joint: "The Vibe" - The Audible Doctor feat. Oddisee & Hassaan Mackey