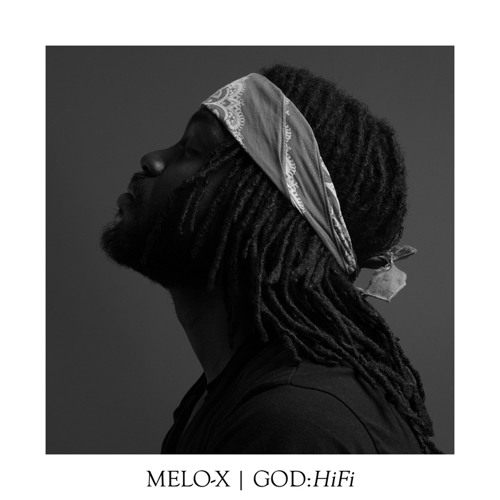 MeLo-X
returns with part two of three in his series of free EP's. The indie hip hop producer/artist based out of Flatbush, Brooklyn, New York is turning heads with his different style and unique sound. Truth is, you can't help but listen to see what's next with this dude. That's keeping it fresh.
Press Release:
After a successful release of the
"GOD: LoFi" EP
,
MeLo-X
releases the second installment of his three part EP series
"GOD:HiFi"
.
"GOD:HiFi"
sets the bar higher and represents an evolution of a indie artist.
First your LoFi (Underground) then you reach your high point (HiFi). Next up in the series is
"GOD: WiFi"
which represents an artist finally becoming internationally known and respected. stay tuned - It's The God, God.
Tracklisting:
1. The Elevation Sequence (Prod. by
DEO
of
Sonnymoon
)
2. Natural Vibez (Prod.
Tom Richman
)
3. Mojitos and Little Dragon (Prod.
AbJo
)
4. Girls Love Rihanna (Prod.
MeLo-X
)
5. Hi-DEF (Prod.
Mstk
)
6. The Truth (Prod.
MeLo-X
)
7. ItsdesGODGOD (prod. ?).
8. My Nighas ft. Lil' Friday & Poppa Purp (Prod.
MeLo-X
)
9. Enter The WWW (Prod.
MeLo-X
)
http://www.meloxtra.com
Previous: New Joint:
"God Magic" - MeLo-X