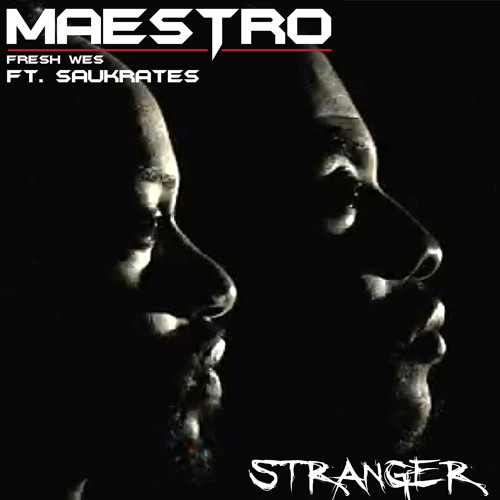 This track right here is just evidence of how long talented Canadian Hip Hop artists have amazingly gone over-looked and under-rated. The two hip hop legends from Toronto have also been around for a long time,
Maestro since '87
and
Bigg Soxx since '94
(roughly).
Maestro Fresh Wes
and
Saukrates
are parts of the foundation of hip hop music in Canada. So why have these guys just never received the recognition that they deserve? To see them still going strong these days, it's not only incredible - it's inspiring.
Here is a really sick collaboration track from
Maestro Fresh Wes
's upcoming album
"Orchestrated Noise"
.
"Stranger"
is produced by and features
Saukrates
. That piano sound in this beat is just dirty (I love it).
Connect with these Legends on Twitter:
@Maestro
|
@BiggSoxx