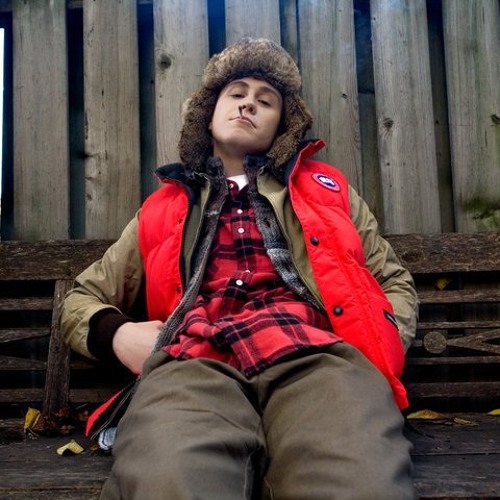 Haven't heard from
Minty Burns
in a while, but it's good to hear he's been keeping it playa in the mean time.
JR Mint
returns with his newest track featuring
Boogz Boogetz
called
"Keep It Playa".
This is another sick track to add to the Toronto native's music catalog. I love hooks with dope samples scratched in.
Connect with
JR Mint
:
Planet Minty on SoundCloud
|
@MintyBurns
Missed This One:
"Counting" - JR Mint feat. GLC
Previous:
New Joint: "Magnificent"- JR Mint (Prod. by Star Slinger)