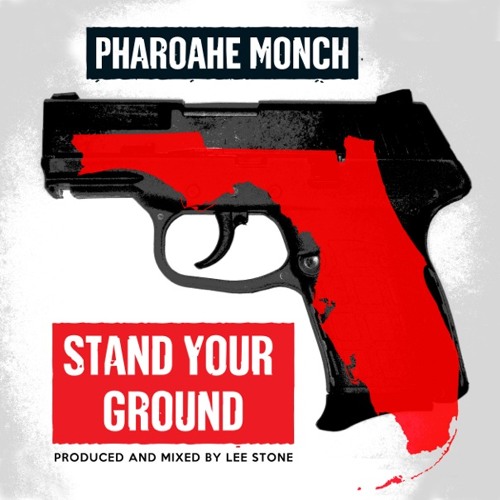 Shortly after the George Zimmerman verdict was announced, many artists were releasing tribute tracks to
Trayvon Martin
. Here is one of the more positive tracks, from
Pharoahe Monch
over a sick mix and fast paced production from
Lee Stone
. Track is called
"Stand Your Ground"
.
Check out this official excerpt from Pharoahe's site:
W.A.R. Media releases Pharoahe Monch's
"Stand Your Ground"
originally intended track for upcoming PTSD album.

Compelled by the Not Guilty verdict in the murder of Trayvon Martin, Pharoahe Monch has unexpectedly released "Stand Your Ground". Produced by frequent collaborator Lee Stone, Pharoahe once again demonstrates his ability to utilize hip hop as a platform for political engagement. Monch flips the script on the use of "Stand Your Ground" the highly controversial law used to protect George Zimmerman, giving the power back to the people collectively and defensively against an unjust government system.
http://www.pharoahe.com
|
@pharoahemonch
Thoughts and comments are welcomed below.