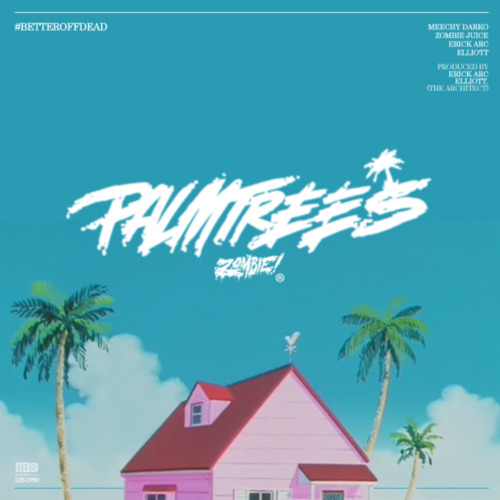 This year we've been introduced to many sick new artists and hip hop groups. One in particular that have appeared on the
F.O.R.M.
radar, are the
Flatbush ZOMBiES
, based out of Brooklyn, NY. These dudes are down right dope!
Here is the newest single from the
Flatbush ZOMBiES
, entitled
"Palm Trees"
. The track features sick rhymes from all three members of the group, over a greezy laid back beat, which is produced by
Erick Arc Elliott
. This new joint is an advance cut from the upcoming project "
BetterOffDEAD"
.
Connect:
Soundcloud
|
Bandcamp
|
@FlatbushZombies
|
Facebook