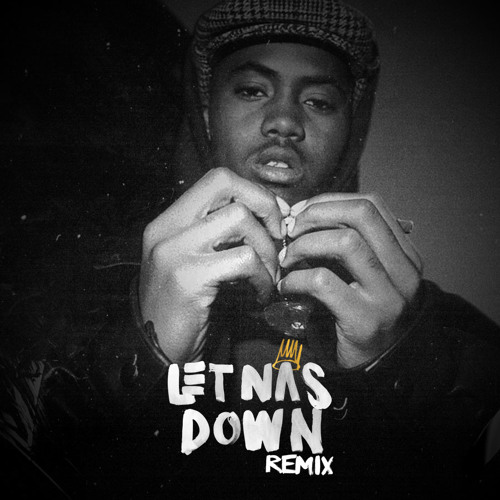 "That's some advice I never got/ If I don't sell another record I just steady rock/While you was writing down my rhymes, I was just trying to show you /that if you say what's on your mind, You can stand the test of time/" - Nas
Man, I'm buggin' out. Last week I copped
J.Cole
's sophmore album release
"Born Sinner"
, and one of my new favorite tracks is the highly buzzed about track
"Let Nas Down"
. Within days, the Godson
Nas
blessed the original version, with a remix of his own.
#MadeNasProud
Wow, there's really nothing to say. If you're hip hop head like me, you're extremely amazed by the power behind the lyrics in both versions of the track. What a huge moment for hip hop.
Connect:
@JColeNC
|
@Nas