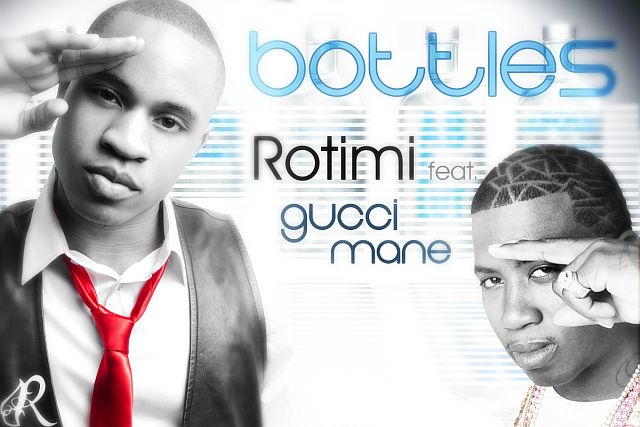 With only three major songs released nationwide within a 1-year span Rotimi has done what few independent artists can only dream. Across the nation, Rotimi has captured the hearts of plenty, reaching a fan base of over 50,000 through his radio singles. Recognized by Hip Hop mogul, multi-platinum artist Jay Z as an artist to look out for. Rotimi has shared the stage with the likes of T.I., Estelle and NERD. As well as, performed at the 2010 BET Awards Pre-Party in Los Angeles.
Rotimi has also garnered international exposure for his first single in 2010 of "Beautiful Music" which was nominated for Africa's Sound City for Fresh Video of the Year. "Already Know" which features Dawn Richard from Diddy's Dirty Money which peaked at #76 on the Media Base radio singles. His third single "Forever", exploded through the web - getting daily spins on MTV Africa as well as Comcast On Demand and VH1 Soul.
Rotimi has gained most of his his success all while studying at Northwestern University. "The Resume" mixtape has diverse selections and promises to not disappoint the R&B enthusiasts - with features from friend, NBA player, Lou Williams of the 76ers, Dawn Richards (Diddy's Dirty Money) and Gucci Mane.
Click here to download:
http://www.limelinx.com/files/fea9d5a11013d08f012f4fbe0223d176
"The Resume" Mixtape (hosted by BET 106 And Park's DJ L & Mid West Radio DJ Boi Jeanius) is now available at:
www.rotimimusic.com